WANT DIRECTION TO TAKE YOUR CAREER TO THE NEXT LEVEL? 
I OFFER MUSIC BUSINESS CONSULTING TO ARTISTS AND MUSIC INDUSTRY PROFESSIONALS AT ANY STAGE IN THEIR CAREERS.
Meet Your Mentor:
Aimee Berger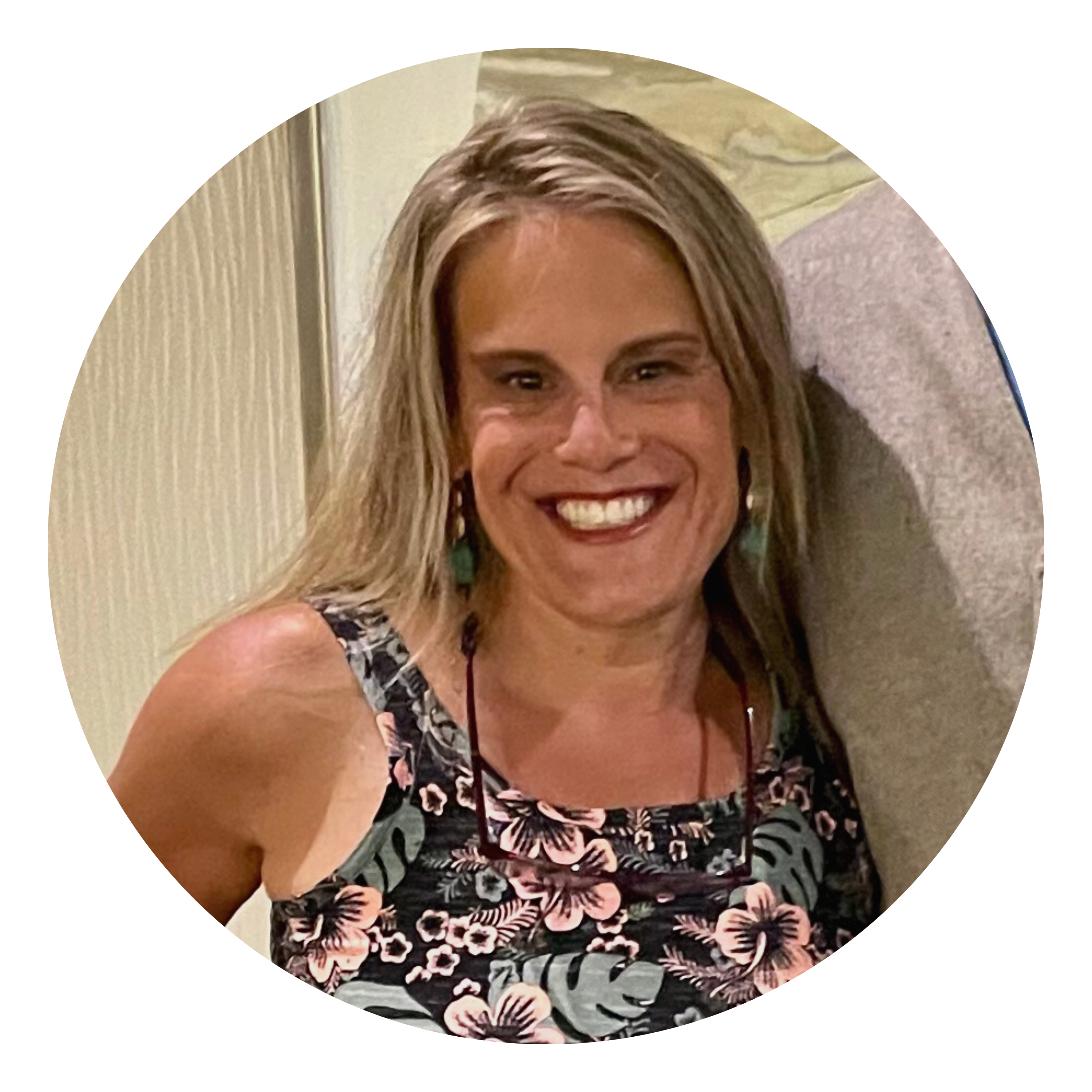 I have spent my ____ year career in the music industry becoming an expert in developing artist and talent relationships.
From New York City to Nashville, I have designed my coaching program to equip music industry professionals with the tools they need to take their careers to the next level – no matter your starting point. 
BOOK YOUR FREE CONSULTATION CALL NOW!