We are Aimsley
Management Group
Full Service Talent Management
About Aimsley MGMT
Tailored

Talent Management

Talent Management and Experiential Brand Agency A talent management company, our primary focus is to develop sustainable careers and long- lasting legacies for our clients. We pride ourselves on not just recognizing the talent within our clients, but also the passion they exhibit to bring change to this world, leave a footprint and impact their generation and generations to come. An experiential agency, we curate 360-degree experiential marketing solutions through hybrid campaigns with relevant content, brand partnerships and unforgettable moments that bring real consumer and fan engagement. We manage multi-city event programs, supervising all logistics, vendors, and entertainment procurement. We also have built our own entertainment properties thathave partnered directly with for profit and not for profit brands and organizations to amplify their messaging, objectives, fundraising and ROI while also integrating elements of social cause related  activity that is multi-faceted, ambitious, purposeful and intentional.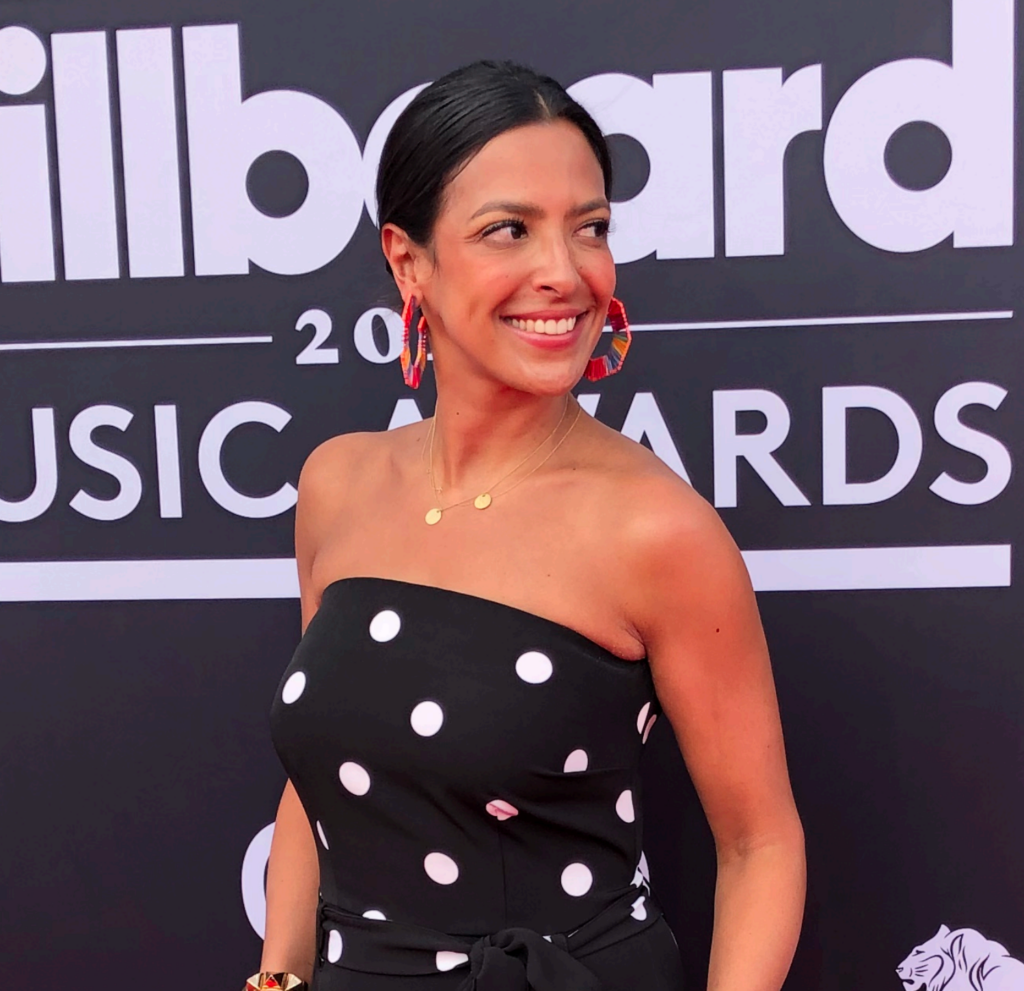 Nicole Ryan
With her effortless charm and down-to-earth energy, Nicole Ryan has the type of naturalcharisma that instantly lights up any screen, stage, or studio. Since first hitting the airwaves as aco-host of "The Morning Mash Up"—theSiriusXM Hits 1 daily talk show frequented by today'sbiggest pop stars—she's emerged as a multidimensional force of nature, finding breakoutsuccess in TV, digital media, brand ambassadorship, the live-event market, and beyond. As shemoves forward in aself-styled career that shows the many sides of her magnetic personality—pop culture expert, culinary enthusiast, fitnessbuff, wife and mom, to name just a few—Ryaninfuses every undertaking with her sharp sense of humor and genuinely radiant presence.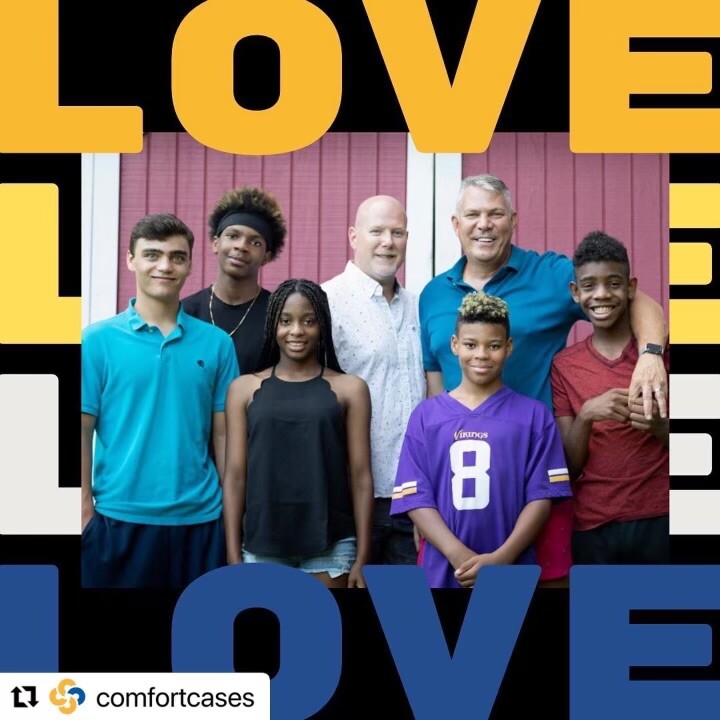 Rob Scheer & the Scheer family
Rob entered the foster care system as a child who had lost both parents. He was brought into a house with all of his belongings in a tattered and torn trash bag. Eight years ago, 4 children, who are now his daughter and 3 sons, arrived on his doorstep through foster care whom experienced the same undignified process Rob endured forty years ago. Floored by the fact that children still carry their lives in a bag used for trash nearly four decades since his own experience, Rob decided to devote his life to restoring dignity to those transitioning in and out of foster care with the creation of Comfort Cases. His personal dedication and success through Comfort Cases has provided hope and self worth to thousands of children as he and his team empower the next generations transitioning within foster care.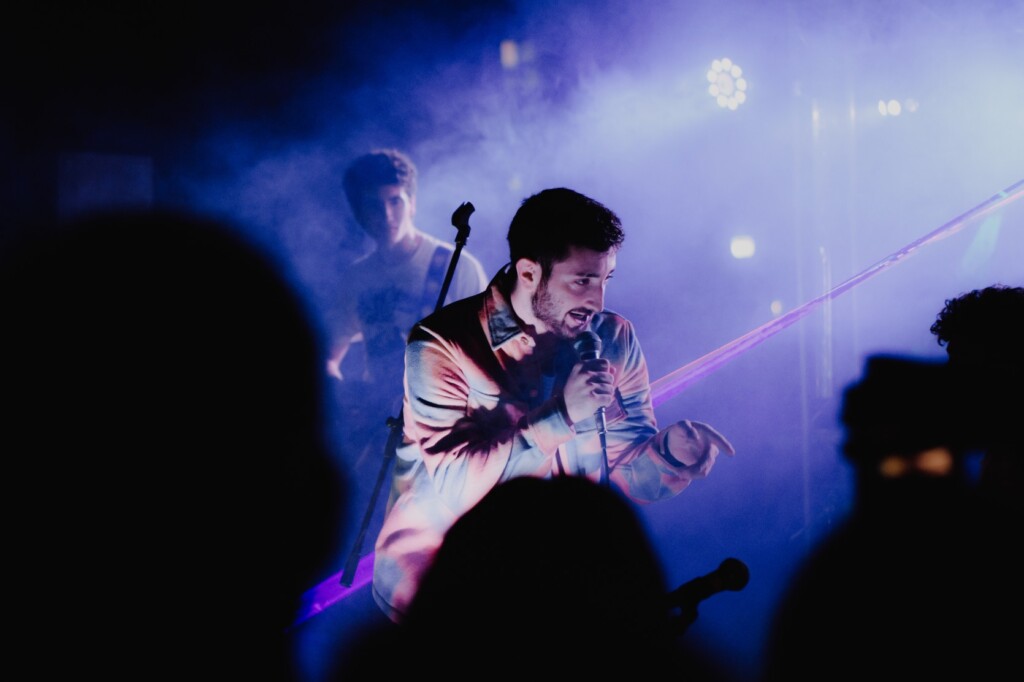 Brett Koolik
As a 14-year-old kid in South Florida, Brett Koolik wrote and self-produced his first song, an early glimpse into the heartfelt storytelling and sophisticated sense of melody that now define his music. Over the coming years, he continued writing and releasing his own material—a self- motivated routine he's maintained even while keeping up his studies in biomechanical engineering at Nashville's Vanderbilt University. Despite very little self-promotion on Koolik's part, songs like his 2017 single "The One I Need" drew attention from such industry heavyweights as Z3N (a producer with Electric Feel Entertainment, whose roster includes Post Malone and Louis Bell). With his debut EP due out this year, the 21-year-old musician is now on a dual track toward breakout success as both an artist and behind-the-scenes hitmaker, infusing all of his output with timeless emotional power and undeniable pop appeal.